Important Events
Bell Schedule: Monday – Thursday 8:25-2:35, Friday  8:25-1:00
Choir meets every Tuesday and Wednesday after school. 
December 7 – Santa Flight! Field trip to the airport to see Santa. 
December 7 – Student Council meeting after school. 
December 18 – Choir Concert 6:00 pm
December 20 – Classes dismissed at 11:30
Dec 21  – Jan 2 – Christmas Break – NO SCHOOL
---
Schedule your parent/teacher Student Education Plan (SEP) by signing up for a time here.
School Calendar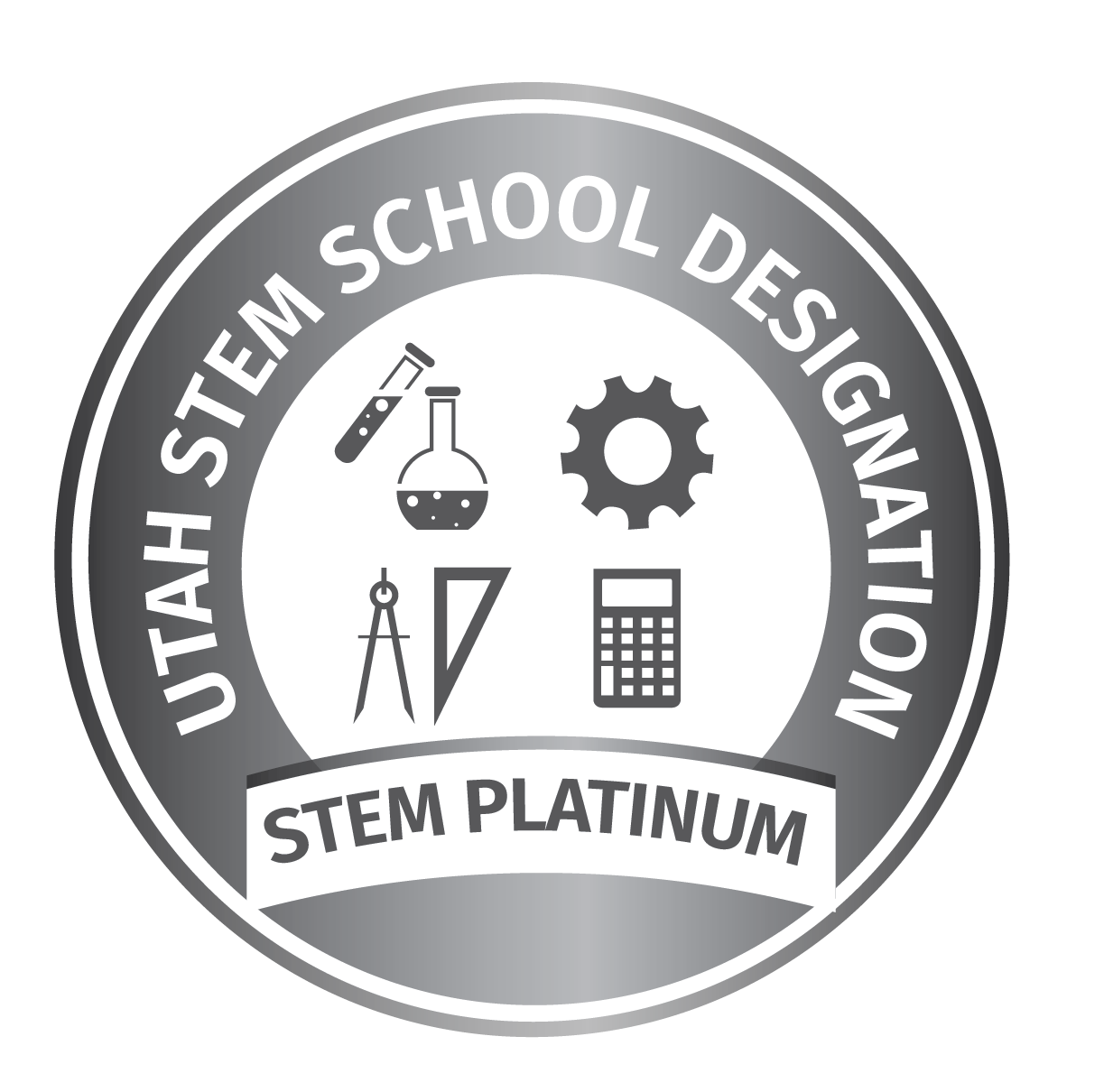 School Announcements
Parents can apply for free and reduced lunch for their student by using the link below.
Follow Us on Social Media
Staying connected to the school is important.  It should also be easy.  Choose a social media platform that works for you.  We'll do the rest.
School Hours
We are a walking school and our hours vary from other elementary schools.
Kindergarten – 5th Grade

Monday – Thursday
8:25 a.m. – 2:35 p.m. 
Kindergarten – 5th Grade

Friday
8:25 a.m. – 1:00 p.m. 
Accessibility
Document Accessibility – If you have an accessibility need with any documents, please call 435-673-5669 to receive information in an alternate format.
We are constantly working to improve accessibility on our site.